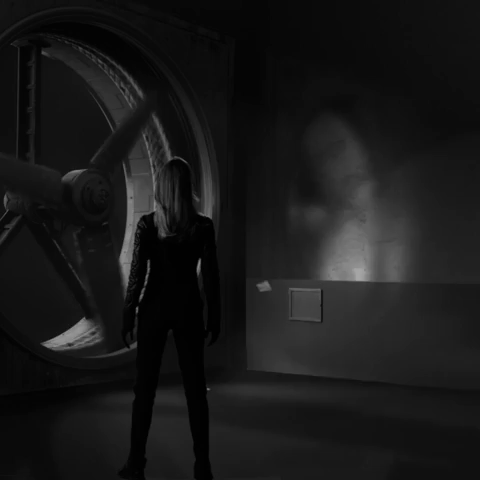 Kevin Frilet grew up in Paris. He studied cinema at La Sorbonne and have been an assistant director for different feature films, including Christopher Nolan and Luc Besson.
In 2015, he's making his directorial debut with Under, a mesmerising vision of submerged bodies in motion, released on Nowness.
Then he collaborated with AnOther Magazine and Prada to direct a short film, Fallen, where ten dancers of the legendary Pina Bausch's Tanztheater Wuppertal celebrate the magic of the everyday in an emotional ballet of personalities and relationships.
The same year, he worked as 2nd unit director on the first season of the TV series, Versailles, directed by Jalil Lespert.
He has also directed several films for various luxury brands such as Armani and Paco Rabanne.